The GCHU at Kellogg College seeks to make urban centres environmentally, economically, and socially sustainable, and to provide an environment that supports and sustains health and wellbeing.
Our interdisciplinary approach embraces sustainable urban development and evidence-based healthcare to undertake research, education and foster collaboration in these disciplines.
---
Our Mission:
Undertake research and scholarship at the intersection of healthcare and urbanisation to inform recommendations for future practice
Create a collaborative network that works to improve the health and wellbeing of urban populations to harness collective knowledge and facilitate research
Build the next generation of leaders in healthcare and urbanisation to nurture to the highest standards
Provide and inform policy at the intersection of public health with sustainable urbanisation.
Central to the work of the GCHU is active public engagement that seeks to inform and encourage engagement on a wide variety of questions that influence our built environment and quality of life.
---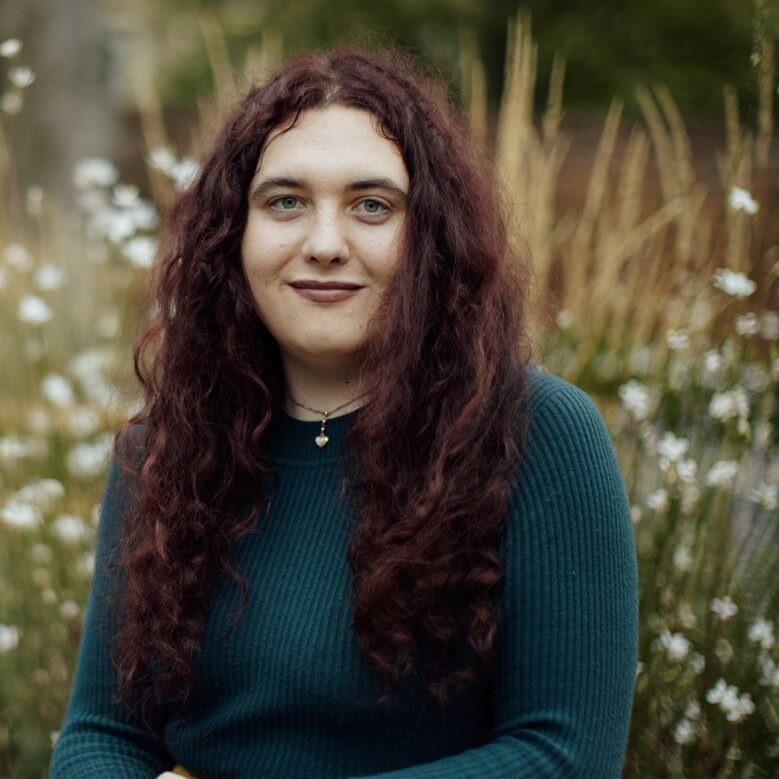 Jessie Weavers-Medina
Centre Administrator
Our Partners:
The Prince's Foundation
Working with communities and partners around the country and around the world, The Prince's Foundation promotes and champions a sustainable approach to how we live our lives and build our homes.
From heritage-led regeneration to new build projects, it does this through assisting, advising and taking the lead.